ok I couldnt react to this the best..
OH MU GAD WAT HAPPENED 2 DA SOLO SOFIA WT DID U DO
HERES THE THING:
First she makes a solo video (video below)
THEN
OH THEN
She makes a video featuring J Balvin (also video below)
IN SORRY
I JUST HAD 2 REACT T DIS IN A BLOG
btw no commenting because ull think im wierd.
Videos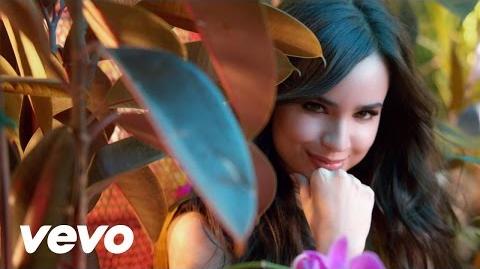 Ad blocker interference detected!
Wikia is a free-to-use site that makes money from advertising. We have a modified experience for viewers using ad blockers

Wikia is not accessible if you've made further modifications. Remove the custom ad blocker rule(s) and the page will load as expected.